Tylko has revolutionised the way we shop for furniture by creating a smooth, user-friendly digital experience without the need for middlemen. By using Tylko's AR application, customers can visualise how their furniture will look in their space, configure size, colour and more, and order it straight to their door. The world fell in love with their simplicity, and investors with their shares.
This March, when I came across a Facebook post by Jacek Majewski announcing that his company had just raised 22 million Euros, I was amazed. These were not the first millions acquired by Tylko from foreign business angels, yet this number really stood out for me. Why? Because this form of fundraising for development, typical in the technology industry, hadn't yet happened in the history of the Polish furniture industry.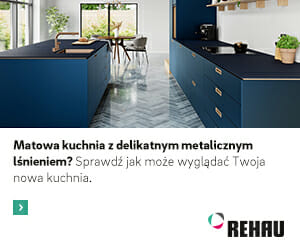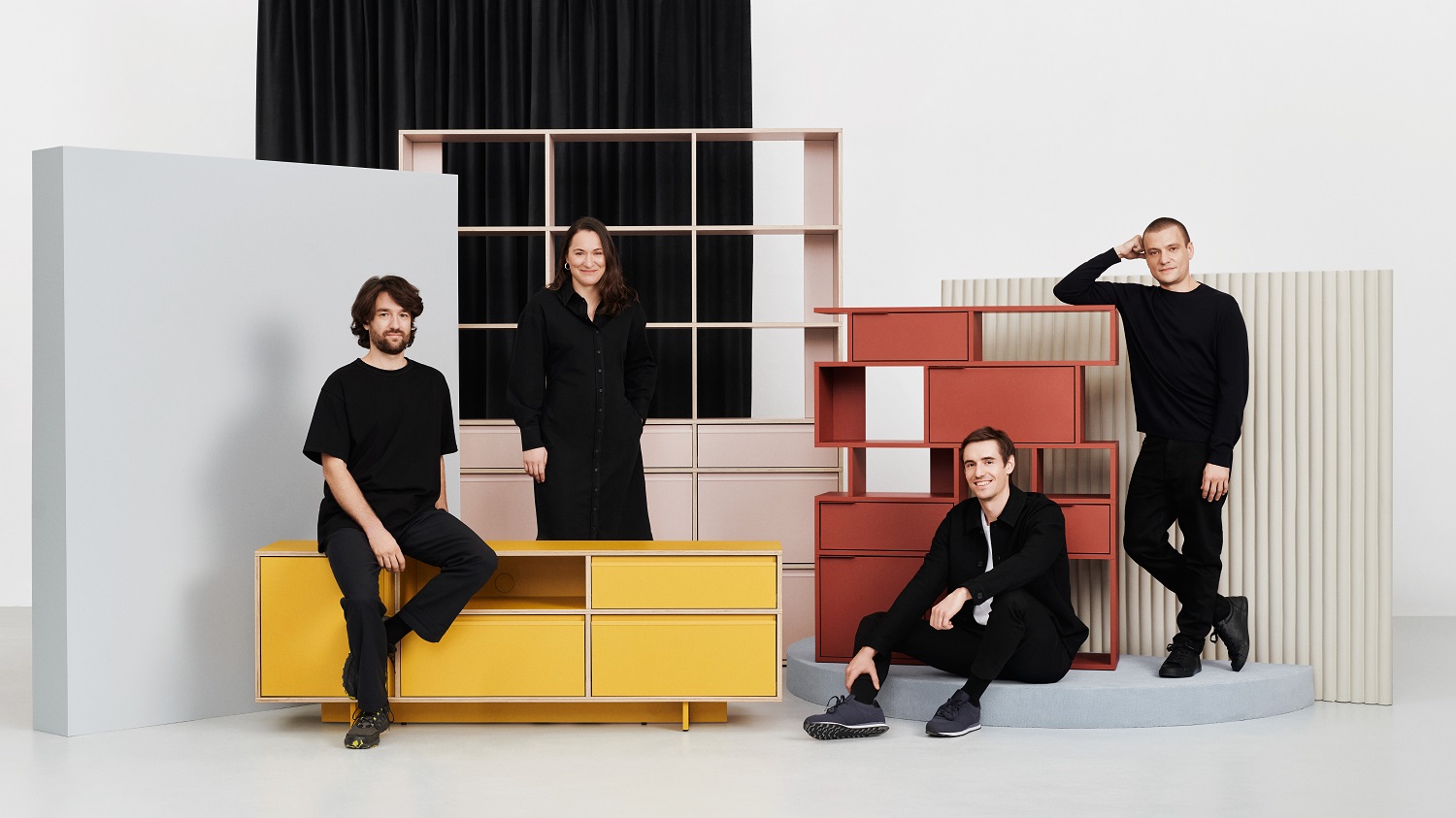 When in December 2015 we presented Jacek and his partners, Hanna, Mikolaj Benjamin and Michal, with the Design Alive Award in the Strategist category ("For taking a bold step into the future by creating an avantgarde interior design brand"), I imagined that their business would grow and that their success was only a matter of time. But to create something this big, and in such a short amount of time?
In the year of the pandemic, Warsaw-based Tylko, increased sales by 132 %, servicing 31,000 customers from 28 European countries (mainly in Germany, France, Switzerland and Great Britain) who bought over 38,000 products, amounting to over 36 million Euros.
From the very beginning, Tylko has stood out because of their augmented reality app, through which customers can view their customised furniture in their space. The application also allows for the direct production orders from their polish partners. Each design is individually, digitally and automatically adjusted to the customers' requirements and the company sells its products directly to buyers, cutting out the middlemen. They don't own a single brick-and-mortar store, and you will not find them in fashionable showrooms.
We met at Tylko's headquarters in Warsaw's Agora Building, where they occupy two floors. One is a studio and warehouse, the other intended for offices. At that time, their team was made up of 150, but it has probably grown since then, as every few days they welcome new experts.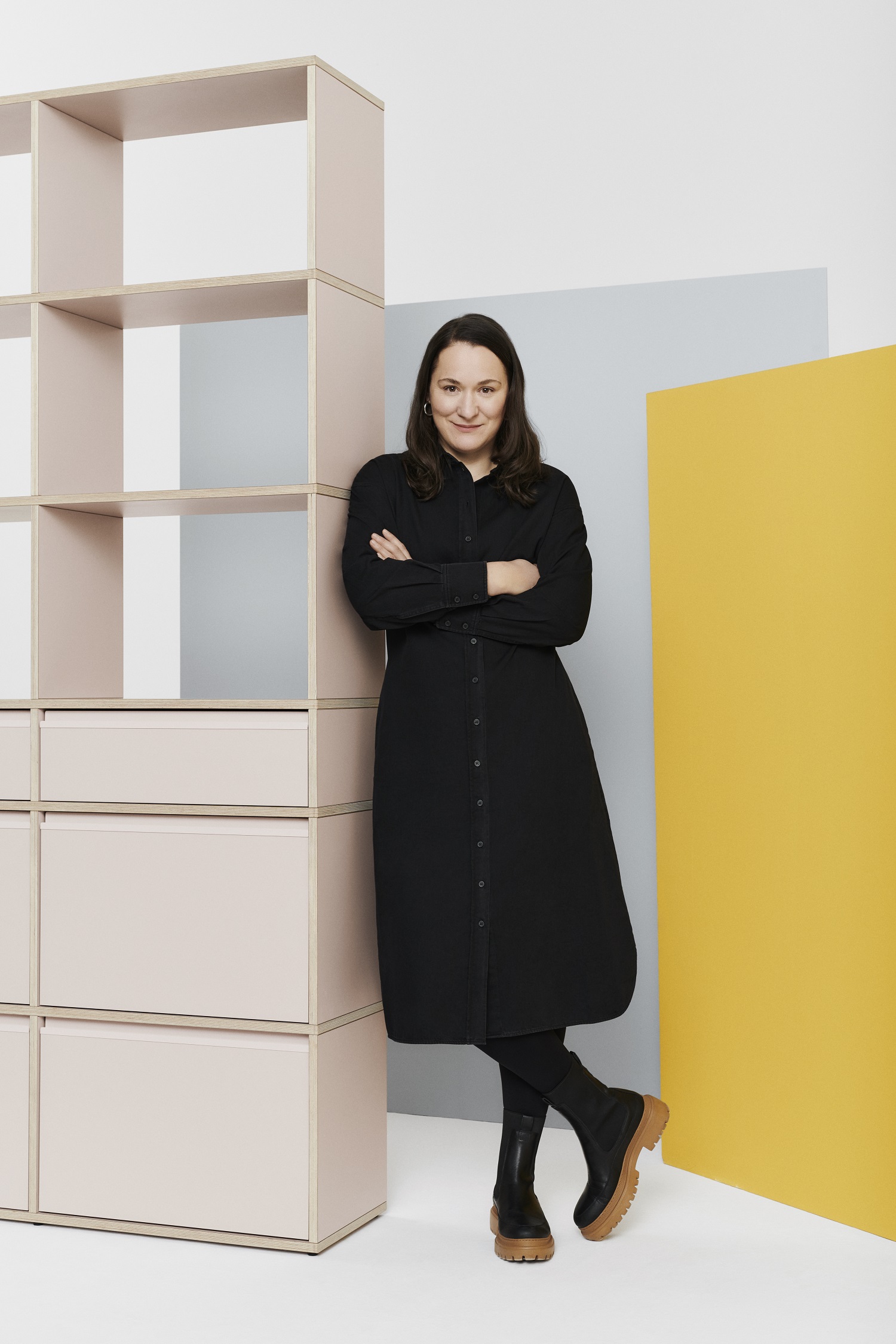 The brand was created in 2014 by designers Hanna Kokczyńska and Jacek Majewski (now a couple, they have three children together), entrepreneur Benjamin Kuna, architect Mikołaj Molenda and parametric design specialist Michał Piasecki (he left the company five years ago).
– We did not have great business experience. We came from the world of design rather than business – explains Jacek.
They started getting to know each other in Warsaw's Praga district, in the post-industrial spaces of Soho Factory. Jacek and Hanna founded branding studio Super Super, which went far beyond graphic design and focused heavily on technology. – At that time, we occupied a space that we shared with two architectural studios: WWAA and Projekt Praga. To a large extent, we operated on the basis of a coworking space, which was a novelty in Poland at that time – says Hanna.
With time, Mikołaj came into the picture. Before joining, he worked as an architect at WWAA on the construction of the Polish pavilion at the 2010 Shanghai Expo. – It was my first and last architectural project – says Mikołaj, laughing. – While working at WWAA, I also started doing a lot of my own stuff which combined 3D and installations, including opera sets — a project that connected both technology and art. This strengthened my cooperation with Hania and Jacek.
In 2012, as part of the Przemiany Festival organized at the Copernicus Science Center, they created a configurator that allowed participants to personalize chair designs. The positive reaction to the project motivated them, and brought them closer to the subject of customisation.
In that same year, the Bridge Design and Technology Bureau was established, working with such clients as BMW or the European Space Agency. Specialization in augmented reality, parametric modeling, 3D printing or CNC automation allowed them to start up CSTM (eventually renamed into Tylko). They built new prototypes, explored production possibilities and delved deeper and deeper into the world of applications that allowed for personalisation of furniture.
At that time, Benjamin joined the team. Jacek had known Benjamin for years — he even attended Benjamin's 18th birthday party. – My background was in investment banking. I dealt with other topics then, but I was also drawn to consumer brands – Benjamin explained.
Mikołaj: – Ben was the missing piece. He convinced us that we didn't have to finance the company ourselves. – Back then, we lacked a lot of competences, but this is generally a problem for the whole world of design – says Jacek. – You can have nice ideas, but you have to be able to sell them. Ben changed our mindsets. Without him, we'd be left with a business idea, not a company.
– Back then, our sensitivity was too acute for the product and how we would like it to look like – says Hanna. – The second part, which we tried to take care of as far as our knowledge allowed us, was building the brand and focusing on its nice presentation. The realities of business, marketing, sales, production, logistics, and everything else, was like a collision with the wall, because we did not have enough experience and knowledge.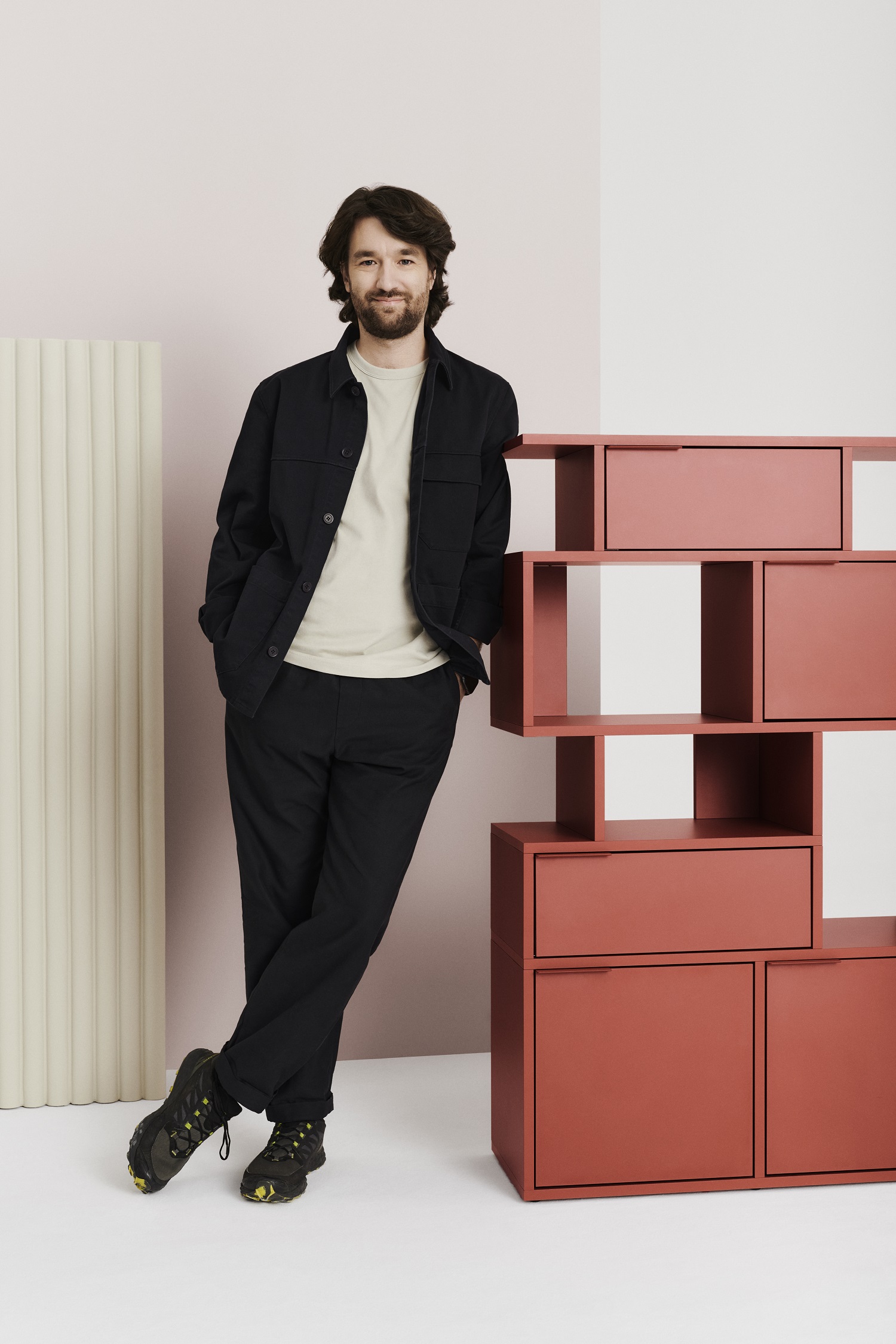 They needed money for technology development. Big money. Because from the very beginning they wanted to grow and, over time, expand their brand to many markets. However, not as a furniture brand but as a technology brand, and this is how they position themselves today.
Benjamin suggested entering the area of startups and looking for an investor. The first one to seriously believe in their dream was Jason Calacanis – an influential entrepreneur, investor and organizer of the Launch festival in San Francisco. Calacanis invited the Polish team to present the project as part of the 1.0 Startup Competition.
– In 2014, we wrote to Jason Calacanis, who was organising one of the largest start-up festivals in the world at that time. We were counting on him to invest in us, but instead of offering the funds, he said, "Guys, that's gonna kill at launch, come one!", and invited us to the festival – recalls Mikołaj.
The configurator prototype was ready, but the trip to San Francisco was a crazy rush – a real start-up story. They returned from San Francisco not only with the Best Technical Achievement award, for their innovative use of new technology – they also came back with a pocket full of contacts, having met many people who helped them a lot in the following years. One of them was Yves Behar, who immediately invested in Tylko.
They returned from San Francisco not only with the Best Technical Achievement award, for the innovative use of new technology. They also came back with a pocket full of contacts. They met many people who helped them a lot in the following years. For example, Yves Behar, who immediately invested in Tylko.
The business took off at full speed and developed rapidly. In 2014, the company raised USD 1.5 million from the Berlin fund, Paua Ventures, and several business angels. In 2016, it gained EUR 3 million from Experior Venture Fund, Paua Ventures, from German publishing house Gruner + Jahr. In 2019, Polish-Israeli TDJ Pitango Ventures fund along with Experior invested $ 3.9 million in the brand.
The launch of Tylko took place in September 2015 in London. At that time, designer Yves Béhar helped them a lot: he invested in them, joined the Supervisory Board, and also helped them out with his extensive contacts. – He was really into it all and he saw the business potential in what we do – explains Mikołaj.
Today, the company is led by a four-person Management Board, which includes all founders and a supervisory board, which consists of the investors who each bring along different skills and competencies. – The whole company is built on collaboration – explains Benjamin.
– Most strategic decisions are made by Jacek and Mikołaj, and the rest is shared equally among the four of us. We are very different but we complement each other very well. During these seven years of working together, we have become very close.
As the company grew, it changed its start-up dynamic form to a more organized one, but it does not have a typical hierarchical structure, where there is one supervisor who manages a team of people. Their teams are interdisciplinary, and they mix.
– Our strength is the energy of people, so we try to nurture it – says Mikolaj.
Benjamin: – We had a long, two-year process of defining what Tylko should be in the long-term perspective. It turned out that we would like to influence the reduction of consumerism by creating long-lasting things. We often emphasize that we are creating a new category. It is not only a furniture brand, but a completely new concept.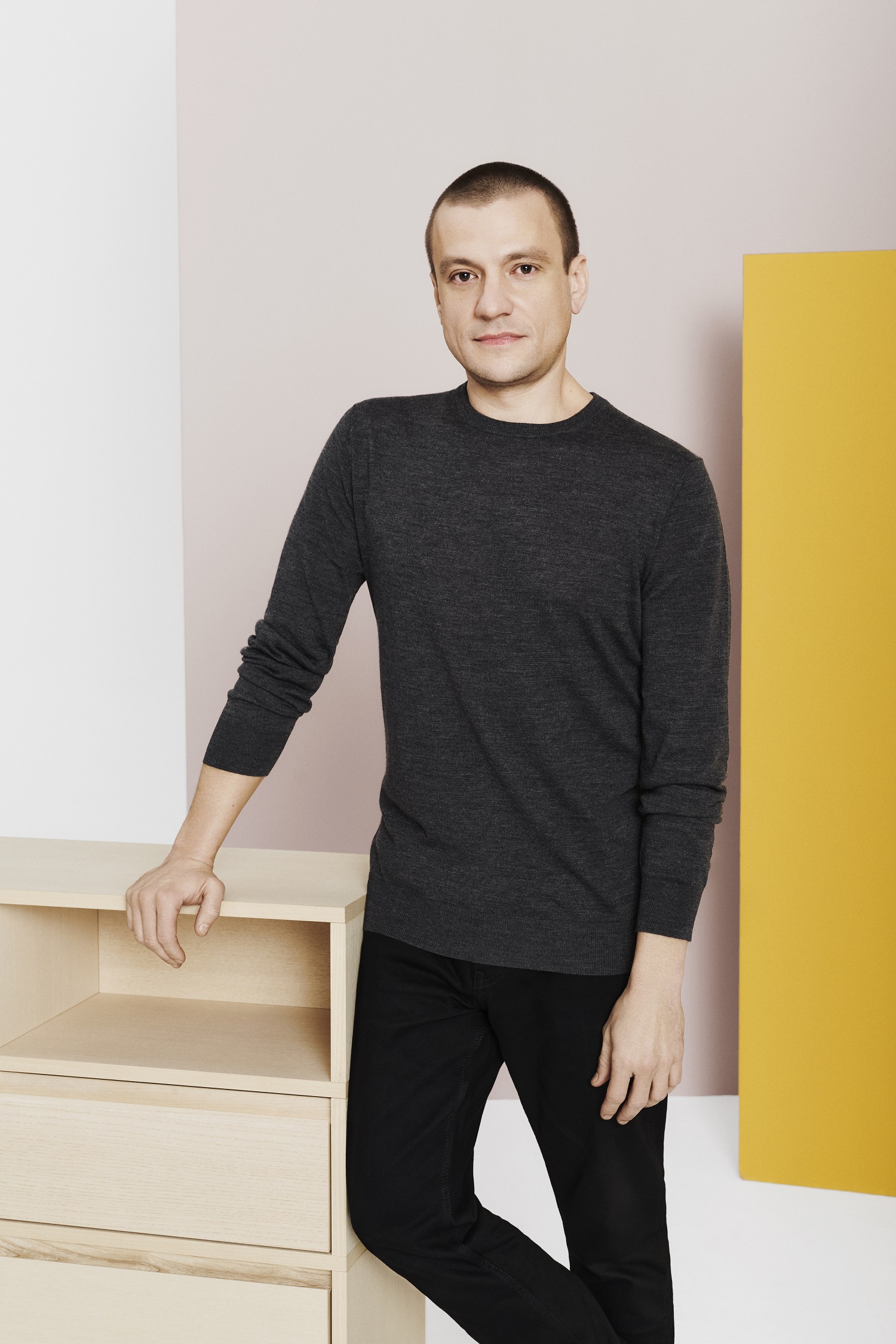 At the end of last year, the company was profitable for the first time. However, profit is currently not the prime focus for the management board and investors. Their efforts are focused on continuous development and on entering new markets. – Our goal is to change the entire industry – explains Jacek. – To get to that, we need to scale. And to achieve it, we have to grow a little more.
– We are doubling our revenues, year by year. Last year we made a jump from 16 million Euros to 36 million Euros. It is very difficult to optimize for profitability because it is quite a fast-paced business – explains Benjamin. – This year we are planning another big jump in revenues, so our strategy is not to pursue profitability at any cost. But we also don't want to be a steroid-based startup that only thinks about growth. We want to build a business that will be sustainable itself and will be able to drive profitability when we are ready for it. Currently, we spend all the money on investments that will pay off in the future.
Mikołaj: – We have great ambitions and we want to make a change in the entire industry, which is worth 400 billion Euros annually on a global scale.
Benjamin: – Investors have a business, whether we are profitable or not, because we multiply the value of their shares. They can sell them at any time, and they will earn money anyway.
Jacek: – It is a novelty in the furniture industry, but in the world of investment funds, where very often there is no profitability for a long time, it is a normal business model. Since being on the market, we have been asked many times by big strategic players if we would like to sell our business. So, our focus is not on profitability, but on growth. And we feel that we are still at the beginning of the road. Money makes it easier because it allows you to borrow in order to build a better future.
What is their success? – It is important to understand the recipient – Jacek explains.
– We underwent a lot of transformations in order to understand the customer's needs. To understand that the technology we were completely fixated on at first is not an end, but only a means to an end, because it only has to help choose a beautiful and functional piece of furniture that interests the recipient.
Mikołaj: – All we do is put together a very complicated puzzle. We have a project that needs to be translated into the language of machines. We have automated processes. We have a client to whom we have to show how to assemble this furniture. Finally, we have extensive logistics and systems informing the customer that the shipment is on its way.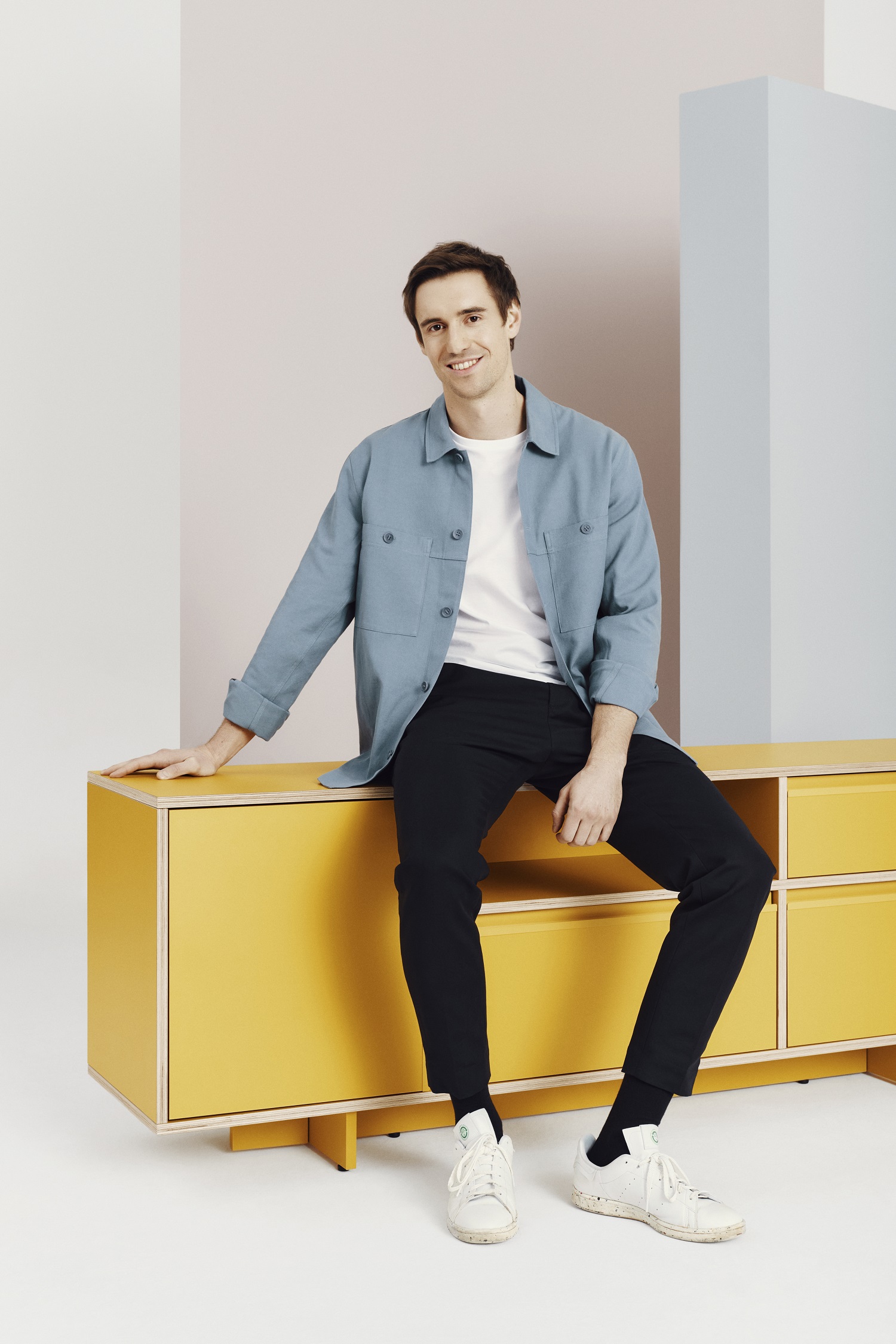 Tylko is currently the world leader in the future generation furniture segment, and the pandemic has further accelerated this development. At the time, when our homes turned into offices and consumers began to pay even more attention to design, comfort and quality of furniture, the Tylko' sales accelerated rapidly. In 2020, the company increased sales by 132%, serving 31,000 customers in 28 European countries who bought over 38,000 products for over 36 million Euros. No wonder then that last March, during the financing round, investors appreciated the value of the Polish brand.
Tylko raised 22 million Euros from Israeli Pitango Growth, Finnish Evli Growth Partners and several private investors. The shareholding structure of the brand includes renowned business angels, including Brian Walker, former CEO of the furniture group Herman Miller, and MasterClass Chief Operating Officer, Mark Williamsson.
– Tylko has a vision of a tectonic change in the furniture industry, bringing unique technology and a desire for sustainable production and development. The value is visible not only in Excel spreadsheets, but also in their vision – says Rami Kalish, Managing Partner and Cofounder of Pitango Venture Capital.
Today, Tylko's sales on the Polish market account for only 1 percent of total sales. They want to grow here as well, but for now they're focused on the most important world markets. Including the American one. – When? We'll be there in two, three years – reveals Benjamin.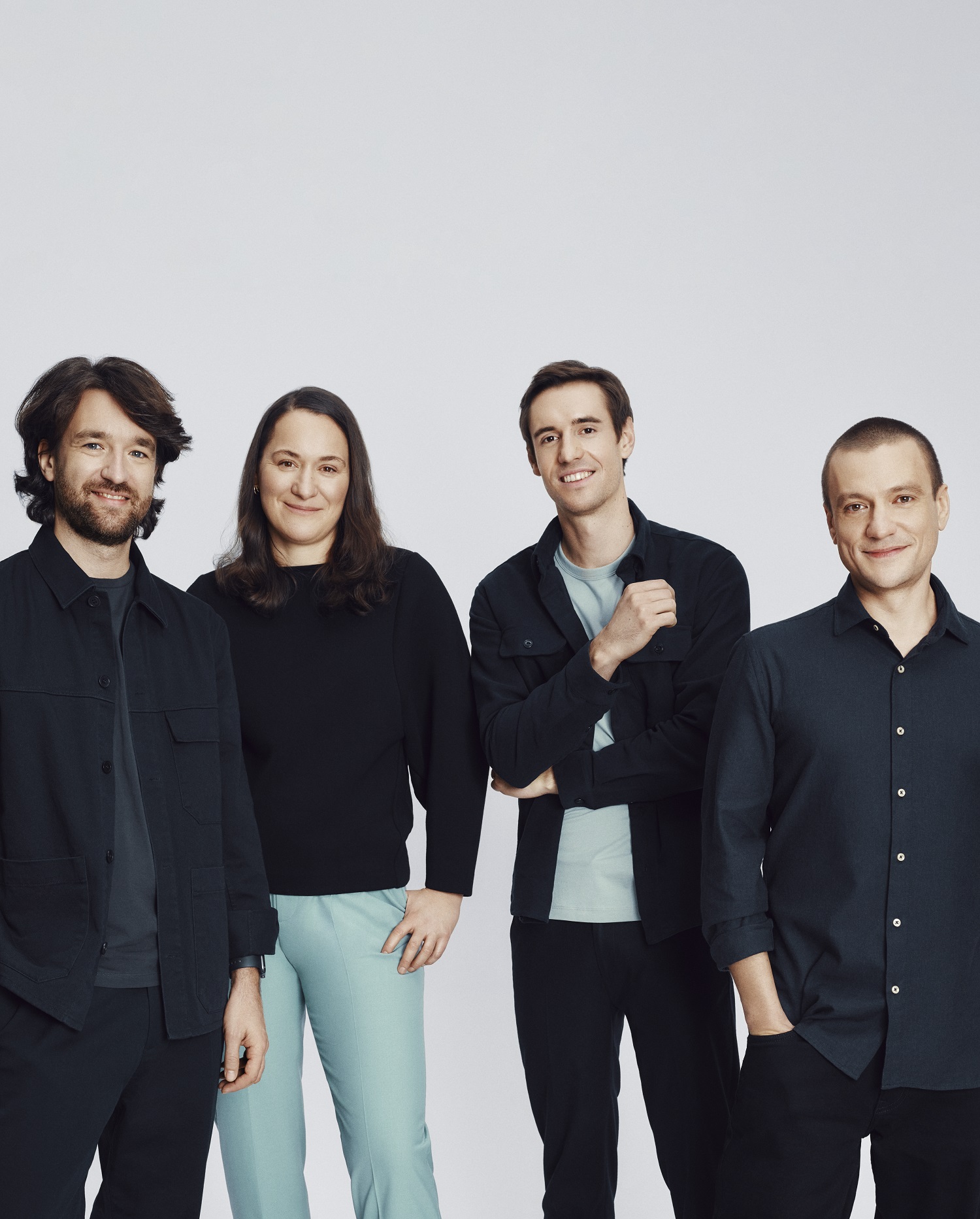 Tylko. How does it work?
You point your smartphone camera towards the place you wish to put your furniture. Once it's positioned where you want it, you can configure it by using the application with the augmented reality function. Then you choose the size, shape and number of shelves. When you're happy with your design, you can place an order. Lastly, your piece will be manufactured within two weeks and delivered to your door. Tylko offers three categories: "Type01" – a plywood bookcase that can be freely configured, "Type02" – a bookcase made of chipboard and is available in a wider selection of colours, and most recently, the "Type03 Wardrobe" – the brand's very first Wardrobe, which comes with 16 pre-set customisable segments. The brand name, meaning "Only" in Polish, expresses the founders' approach to the purchasing process – simple, easy, without unnecessary intermediaries.
***
Trendy, inspirujące wnętrza, najlepsze realizacje w architekturze, nowości ze świata designu i ciekawe rozmowy wprost do Twojej skrzynki! Zapisz się na nasz newsletter i bądź na bieżąco!